Contact Us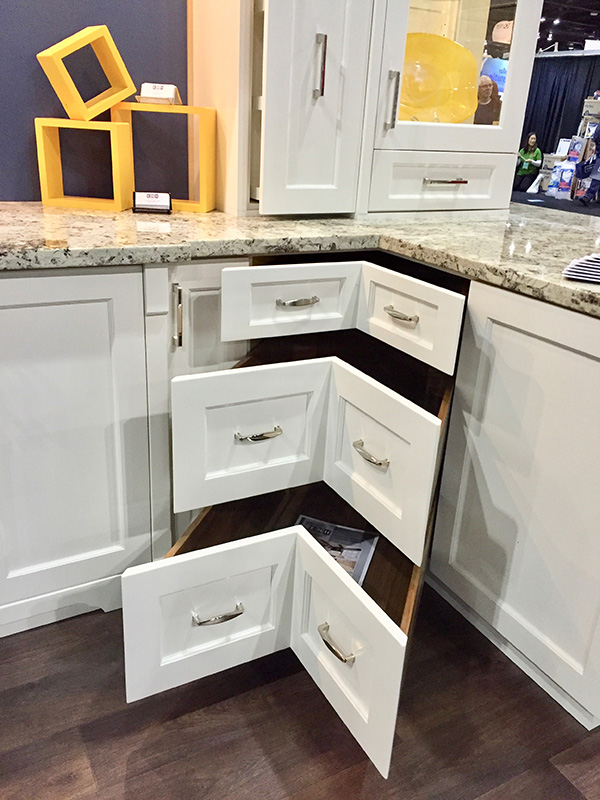 BOOK A COMPLIMENTARY CONSTULTATION TODAY!
The first step is to call us and schedule a complimentary consultation at the office, or at your home.

One of our experienced sales persons will discuss the design concept to determine what best suits your needs. Expectations are very high and we take pride in our ability to provide you with the design you dream of and make it a reality.
ADDRESS:
Suite 345 - 19358 96th Ave.
Surrey BC V4N 4C1

SHOWROOM: 778.298.1330
Testimonials
We wanted to thank all of you for a wonderful experience throughout this whole process. Your ideas, your expertise, the help through the process, the fact that it all came together before Christmas and the workmanship and the amazing skills of Steve were very much appreciated. We will certainly recommend you (we have already) and hope you will be available to help us with our bathroom and laundry room reno in the near future. Again we thank you so much for all your hard work!
N. KILLEY - jan 2019
The kitchen of every home is where the center of all socializing, gathering and of course cooking occurs. If there is one room in your home you want to enjoy it has to be your kitchen. The team at ENH was amazing. Not only is the craftsmanship 5 star, its the practical advice and experience that you must listen to when you deal with them. They know kitchens and kitchen function and design better than anyone. They have seen good ideas and bad... Listen to them. We did and we're pleased we did. Some designs and looks "look" appealing on Houzz or Pinterest but they severely lack in functionality. ENH gets it right! We could not be happier!
C. Hagen - Feb 2018
E.N.H. Cabinets Ltd. Supplied, Delivered and Installed 14 soft-closing-drawers in our condo, Removing the old drawers and Attaching original Drawer Front to new Drawers on Jan. 9th, 2018. We emailed some last minute questions and the Owner called us after hours and addressed all our concerns giving us the confidence to go ahead with the project. The Staff were very professional, knowledgeable, courteous and a pleasure to work with. They use high-end quality products and we no longer fear a heavy drawer crashing to the floor. We highly recommend them to anyone requiring renovations.
J. Jaques - Jan 2018
Lani and her crew were very helpful, approachable and professional. Lani listen to my plans and wish list. She offered many suggestions and ideas. The installer did an amazing job considering the walls were less than perfect. The quality of the product is superb. Any issues were addressed and dealt with in a timely manner. I frequently recommend them to everyone that has seen my wonderful new kitchen. Thank you. I love my new kitchen and so does everyone else that sees it!
M. Eddy - Nov 2017
I was originally referred as General Contractor for the project by another cabinet manufacturer. The Client decided to go with ENH instead as they were impressed with both the Designer, Lani, and the cost effectiveness and quality of the cabinetry. I found Lani and ENH very easy to work with. We were both focused on Client satisfaction and we both worked diligently to ensure the project was completed on time and on budget. I look forward to working with Lani and ENH Cabinets Ltd in the future. I have added ENH Cabinets Ltd. to my Approved Supplier List as they meet all criteria with respect to quality, workmanship and warranty.
Your Reno Crew (Contractor) - July 2017
ENH saved the day after another company started the kitchen cabinets and messed up the job; from the moment they gave the estimate, installation and revisit to finish. I honestly was wowed and truly appreciate their hard work especially Len the installer. Now that's an exemplary job and I woudn't hesitate to recommend them to anyone who needs a new kitchen. Thank you everybody at ENH, you made our kitchen and house a lot more valuable.
c. saab - September 2017
We have have our kitchen remodelled by ENH as well as one ensuite and will be doing the second ensuite with them as well. The owner Eldon was the one that cam up with our kitchen design and we could not have been happier with it. His staff has always been courteous helpful and prompt and we can't wait to have them do our other ensuite.
K. Baker - May 2013
We were pleased with all aspects from start to finish. Really helped with suggestions, and worked very hard to get everything done on time.
m. maude - May 2012